Pokemon Red, Blue and Yellow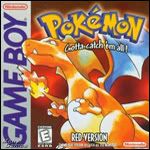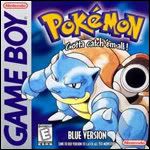 Pokemon Red and Blue were the first Pokemon games released outside Japan. The games follow the adventures of Red, a beginning Pokemon Trainer, as he travels through the land of Kanto.
Pokemon Yellow Version was released later and was based on the anime as the main character has a Pikachu following him.
All three games are for the original Gameboy and are compatible with each other, Pokemon Stadium and Pokemon Stadium2. They are also compatible with Gold, Silver and Crystal, but only trading, not battling, is possible between these games.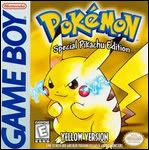 Guides
Basic Information
Walkthrough
TM/HM Guide
Catch Mew
RBY Exclusives